Our Mission and A Message to the Community
From 2009 to 2022 (CDPS) Career Development and Placement Strategies, Inc. achieved some important milestones. We entered into key partnerships that provided a platform for economic development for our target client base, as well as the organization. We established a Social Enterprise (Expert Reclaim, Inc.) that continues to show improvement in the area of job creation and sustainability. 
The purpose and mission are to empower as many unemployed and under-employed citizens from neighborhoods in Northeast Ohio. To promote economic stability and self-sufficiency through workforce development and skill training that expand access to opportunities. Engaging citizens in a social-impact movement allowed the delivery of sustainable economic solutions in partnership with local government offices and other community-based organizations.
As part of our mission to expand services to the Greater Akron Area, CDPS diversified into skill training. In 2021, we started our Carpentry and Building Trades Training in our Beaver Street location in Akron. In collaboration with our partner organization, we are going to make significant impacts on economic disparities and career growth in our region.
​
On behalf of CDPS/Expert Reclaim. we want to thank our many supporters for their continued commitment and dedication to serving our clients. We are confident that through working together, we will continue to deliver value for our clients and communities. We look forward to many years to come.
Thank you!
​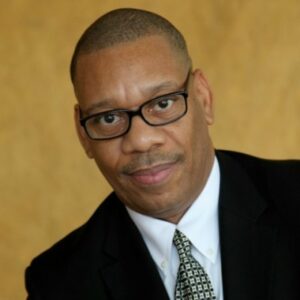 Maurice Stevens
President and CEO

Ron Jones
Board Chair

Dorothea Santiago
Board Secretary

Michael Fordham
Committee Chair

Tommy Farmer
Committee Chair
We believe everyone can embrace who they are, can define their future, and can change the world.
"We provide workforce development, personal development, and skill training with the purpose of enhancing one's personal management skills while promoting economic stability and self-sufficiency."
To improve equality of life by igniting one of the largest economically disadvantaged-led movements for social responsibility.
Akron Office

Carpentry & Building Trades Training
330-807-6831 or 330-687-6129
221 Beaver Street
Akron, Ohio 44304
Cleveland Office
330-687-6129
3631 Perkins Avenue, Suite 3C East Cleveland, Ohio 44114